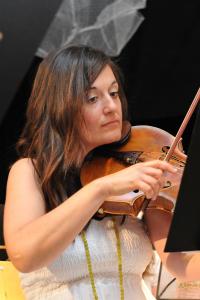 Personal Information
First Name

Dina

Last Name

Spyropoulou

Gender

Female
More
Website

Thamyriades Vocal Ensemple

About Me

I' m a musician. I studied in Hochschule Fur Musik und Theater in Hannover. I play viola and I' m music teacher in elementary school and Konservatorium in Greece.
I was for many years member of Children's Choir of Polygyros with conductor Sotiris Alevizos.